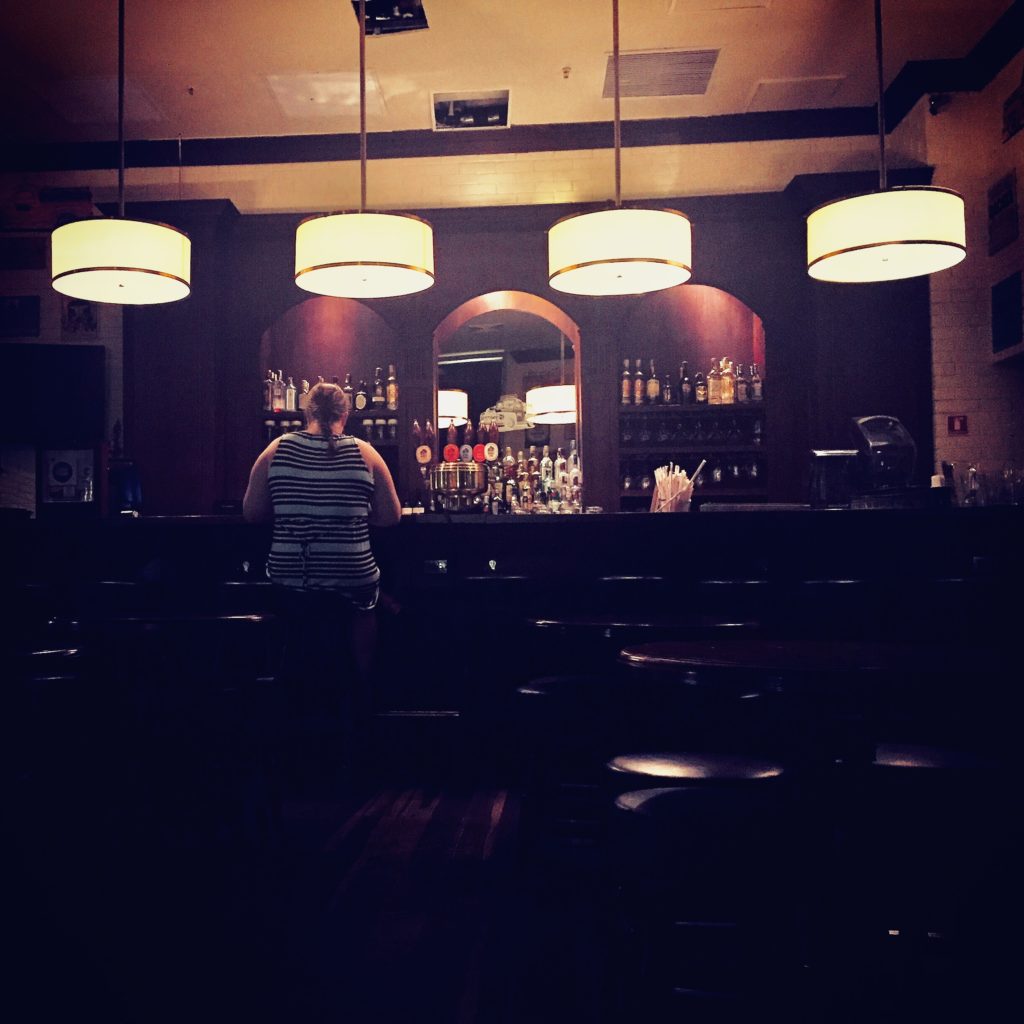 A foreigner woman enjoys a drink at a brewpub in Cartagena. Traveling is a good way to know new people, cultures and history. It's good when at the end of the day, and after walked all day long, you spend some time to chill out, talk with local people and of course drink a draft local beer.
You can see … Read more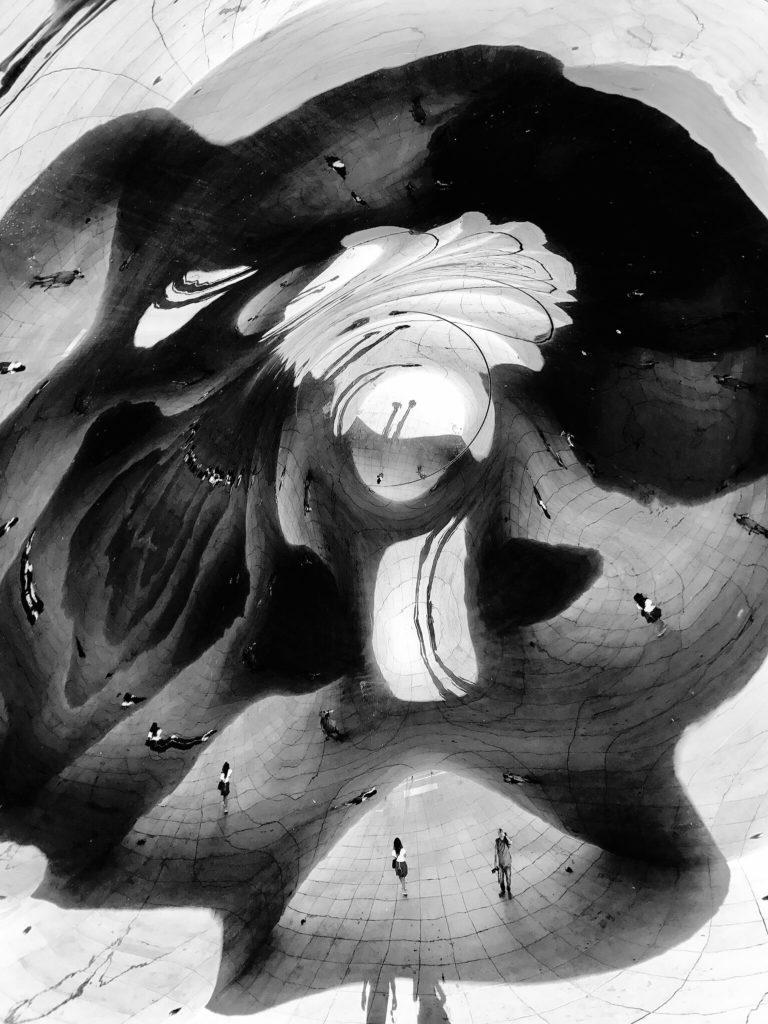 Even this picture seems to be a black and white watercolor painting, this is just a picture of the Clod Gate sculpture in Chicago. This is the effect of reflections when you are under it. Human brain is an amazing and powerful machine, but because of the way it works, it can be easily tricked. 
You can see more … Read more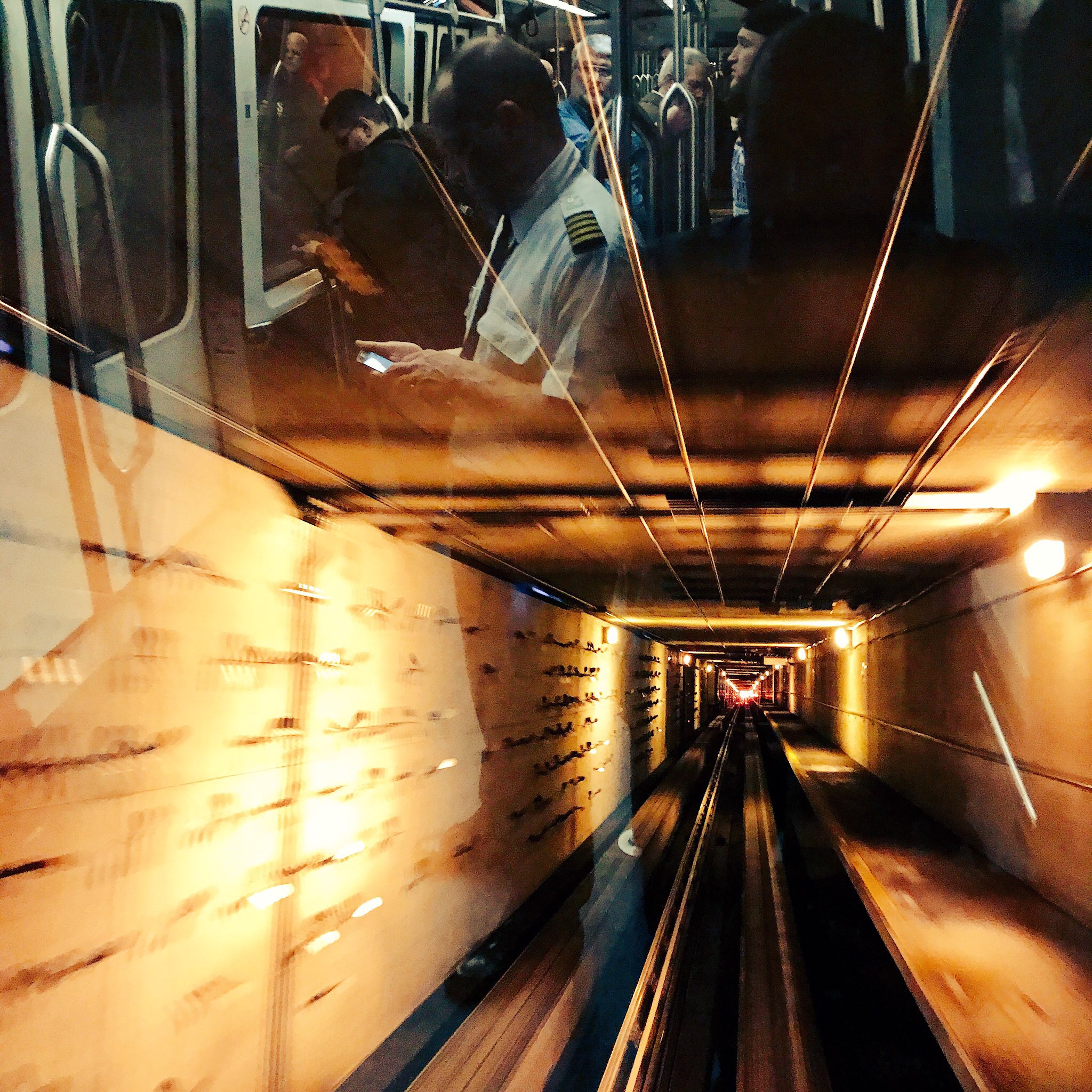 Sometimes what we see/feel is somehow distorted. Reality is always mixed with our feelings and our mind can cause us a wrong perception of reality. Try to distinguish what reality is. It's more than probable it doesn't match our thoughts. Is what we think about us what we really are? Try to be as objective as possible and listen to … Read more