"Chilling out" – BBC Bocagrande, Cartagena, Colombia (2015)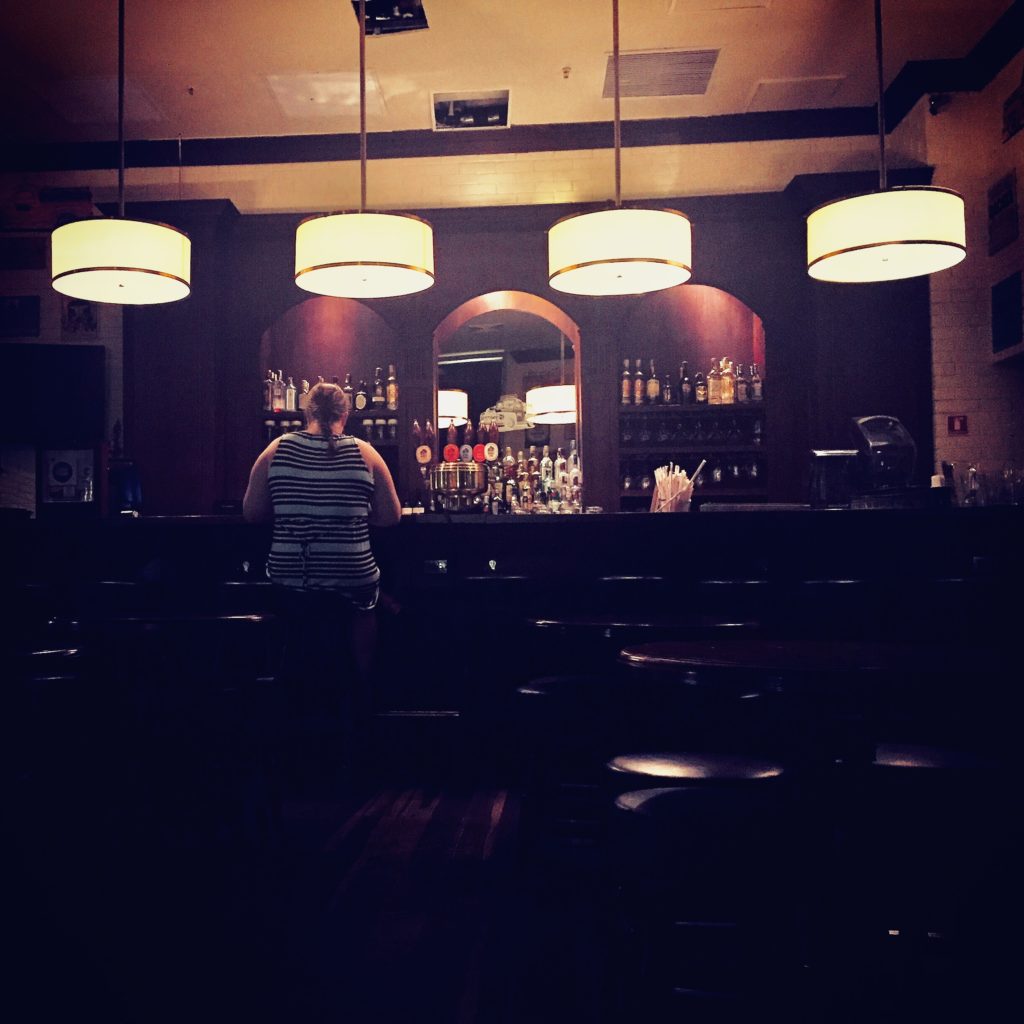 A foreigner woman enjoys a drink at a brewpub in Cartagena. Traveling is a good way to know new people, cultures and history. It's good when at the end of the day, and after walked all day long, you spend some time to chill out, talk with local people and of course drink a draft local beer.
You can see more pictures here.